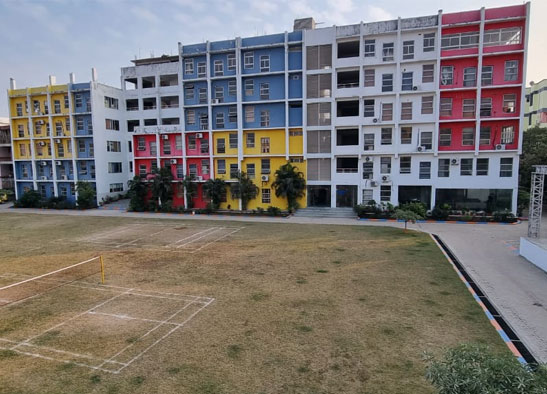 Welcome to OPEN MINDS - A BIRLA SCHOOL, DANAPUR The school comes with an incomparable commitment. It aims to achieve specific, measurable, observable and quantifiable results among all pupils/aspirants. Because the School has a vision to provide value based education to young learners and provides a dynamic environment to learn.

Our school allows students to flourish with an all rounder talent and leave their mark wherever they go.

OPEN MINDS DANAPUR is a unique institution for inclusive education and multiple intelligences opening up great vistas for students to prosper in varied spheres.

However, the School aegis for every student which strives for excellence through active learning and education. Moreover, the School has the core committed faculty which has come from accomplished backgrounds with vast experiences. The teachers of OPEN MINDS teach with all their soul and reach to the hearts of the students making them bloom where they are planted.