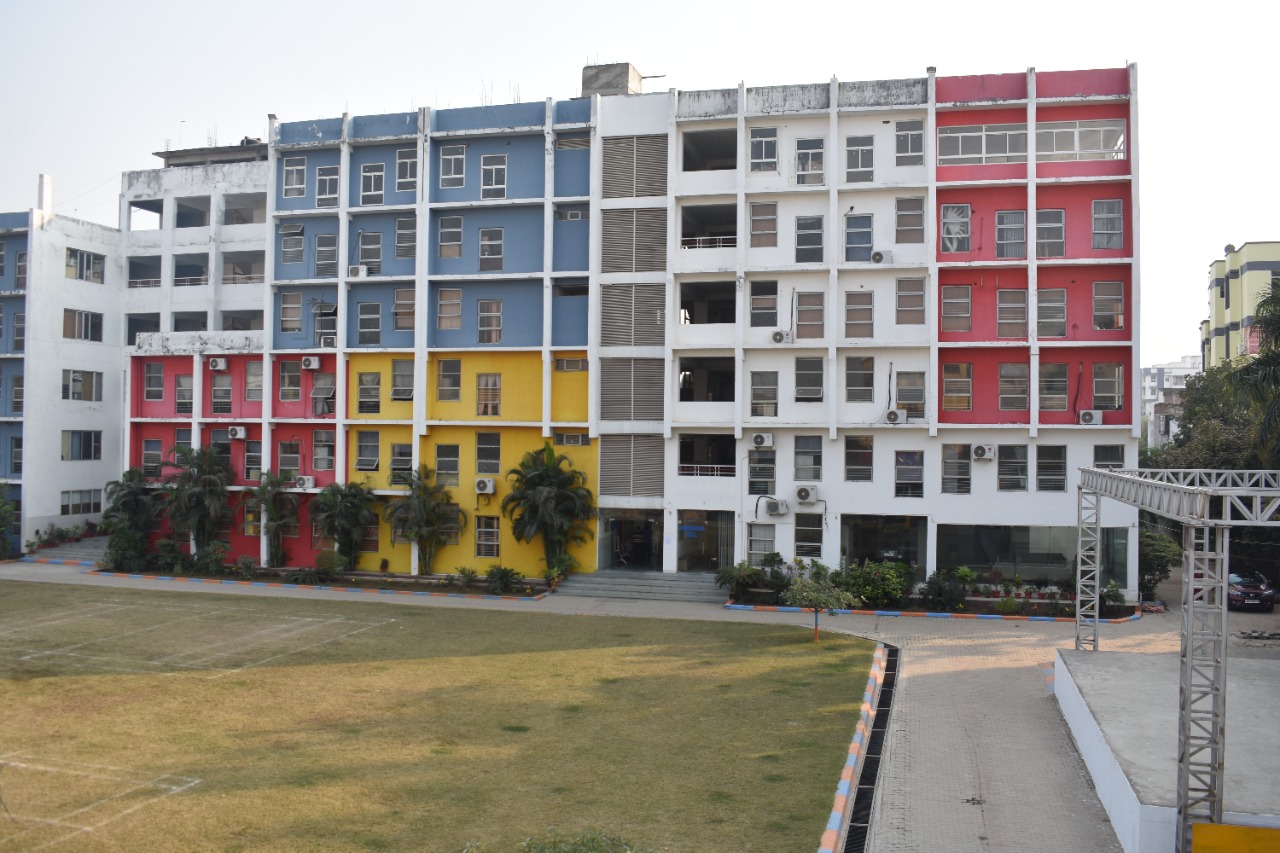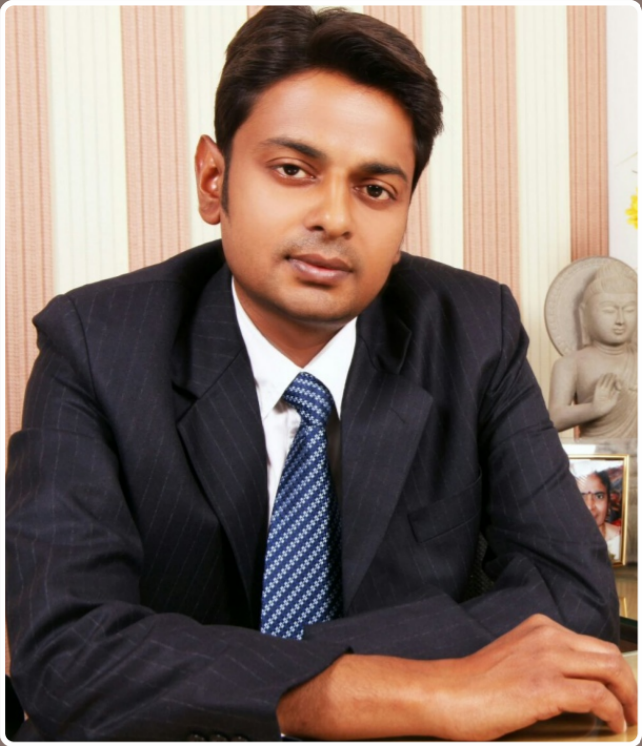 Chairman's
Message
Those who can look back at their past one year and say "I have done my best", have good reason to be happy. And, I suppose it is this happiness that spreads its wings and encapsulates all present around, influencing and motivating others to do their 'Best'. They too feel the joy of reaching out to their fullest capabilities. Not to forget that once fasted, this joy never lets one go back to being anything less than the best. Now, that is what is expected of an omite.
Begin better than the others, winning a game or leaving behind someone is not the idea. It is not becoming better than what others are, but being better than what you were. What is important is choosing and treading the path that once looked forbidden. The idea is of starting from where you are and using all that you have, your head, your heart, your soul, to their fullest, their best, their ultimate. It is at this time that the real game is won and growth is achieved. Here starts the journey to success
May each omites star shine with its own light and be bestowed with the courage and perseverance required in every sphere of life.