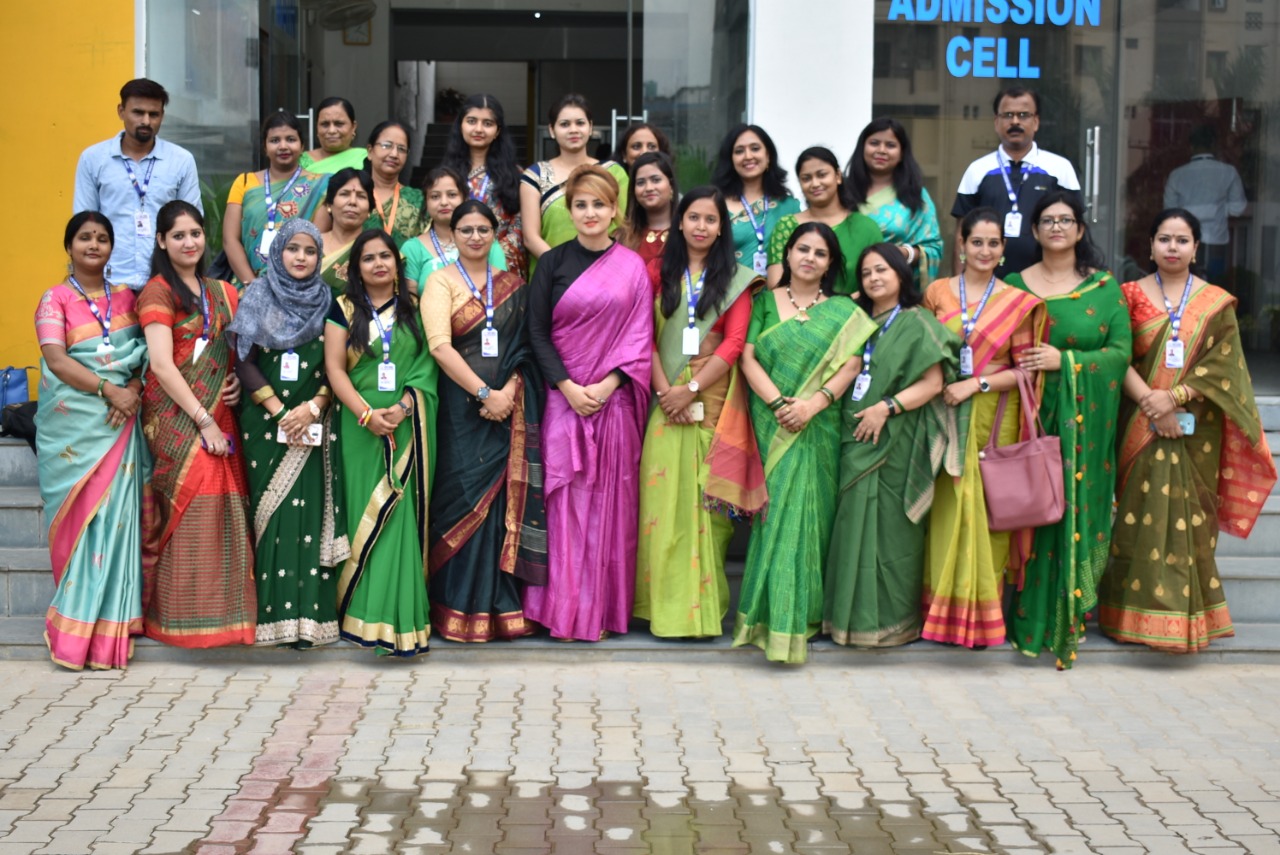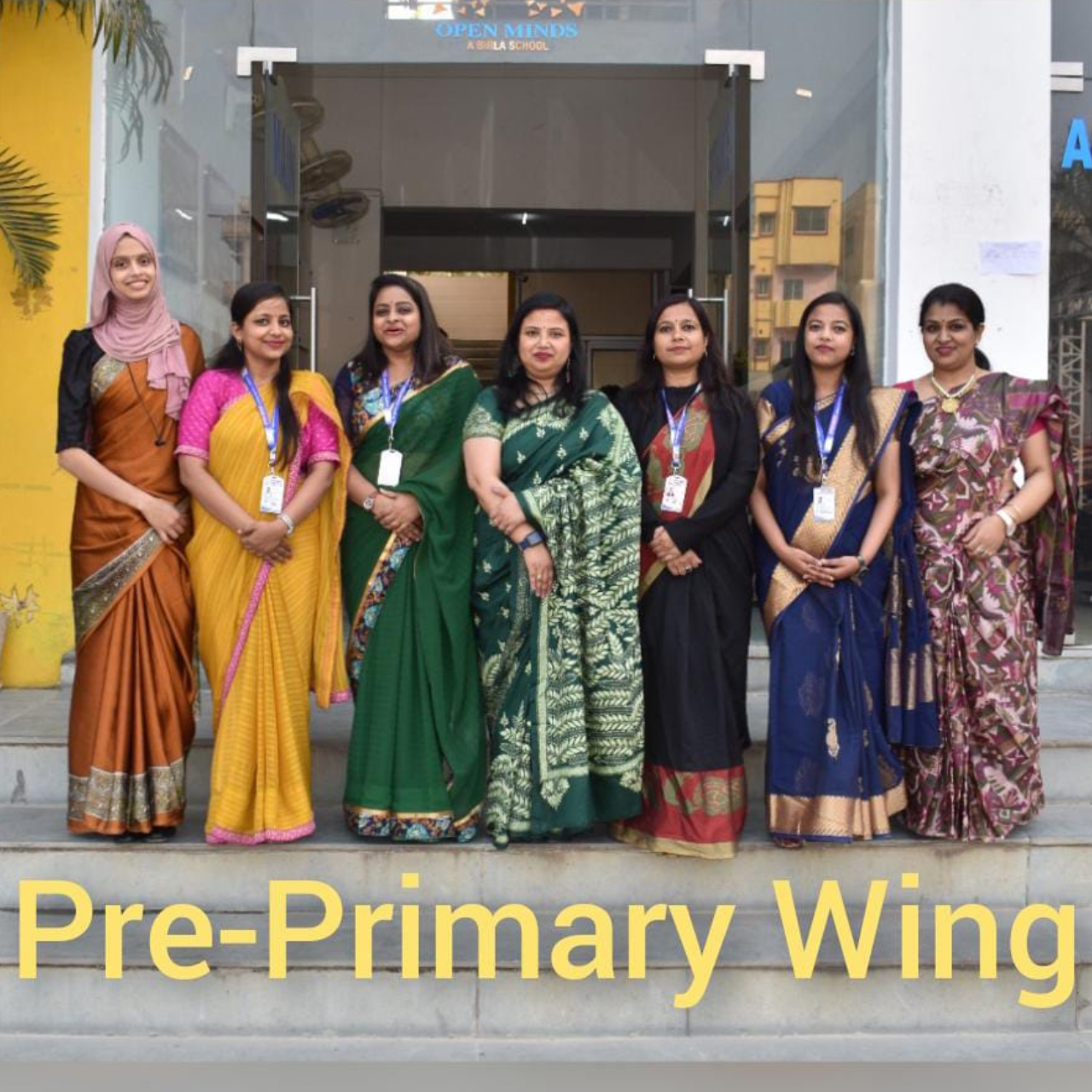 Teachers
Teachers provide the power of education to today's youth, thereby giving them the possibility for a better future. Teachers simplify the complex, and make abstract concepts accessible to students.
TEACHER: Talented Educated Adorable Charming Helpful Encouraging Responsible.
Teachers are arguably the most important members of our society. They give children purpose, set them up for success as citizens of our world, and inspire in them a drive to do well and succeed in life. The children of today are the leaders of tomorrow, and teachers are that critical point that makes a child ready for their future.