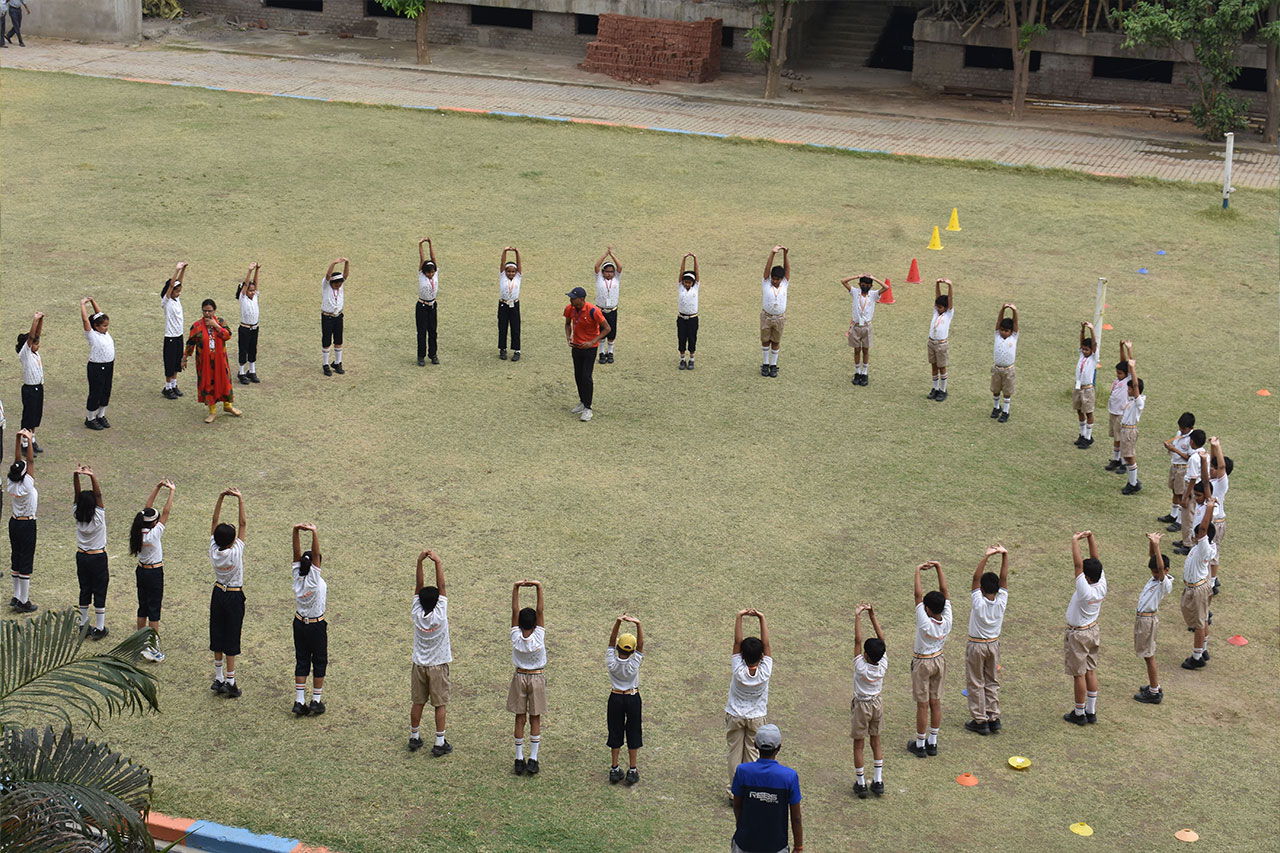 VISION
Our vision at OPEN MINDS is to instill in our students a strong sense of self-belief and confidence and empower them to positively contribute to society and become active and responsible citizens of the country.
MISSION
We strive to inculcate the basic human qualities such as respect, compassion, justice and integrity with a solid foundation of discipline and honesty that lead to a strong character. Through our curriculum we endeavor to teach them "VALUES THAT ARE VALUED FOREVER" and to "SHRINE TO OUTSHINE" with the true OMITES Spirit.
AIM
True to its purpose and motive that honesty and perseverance are the essentials for progress and prosperity.