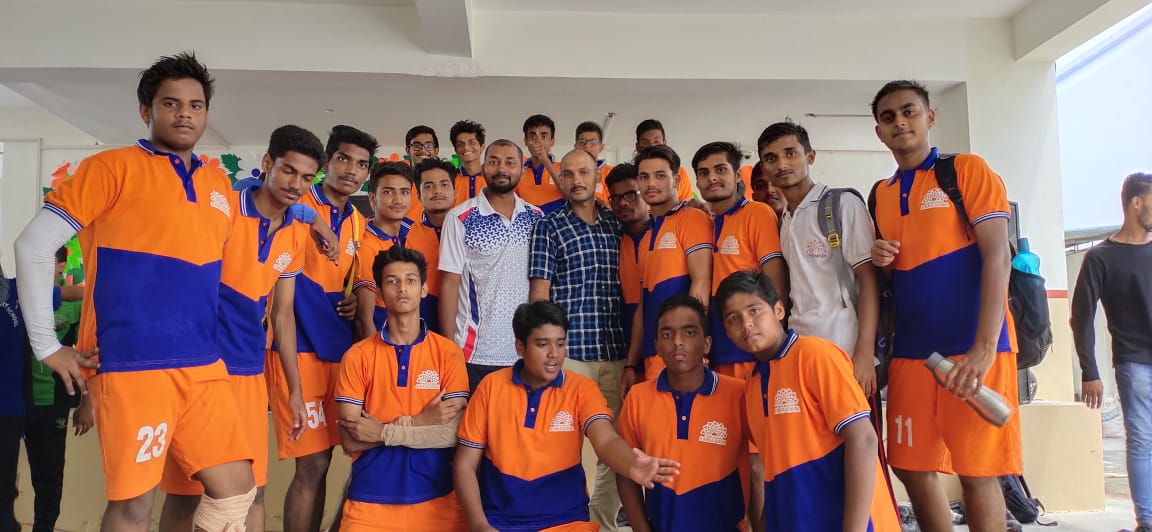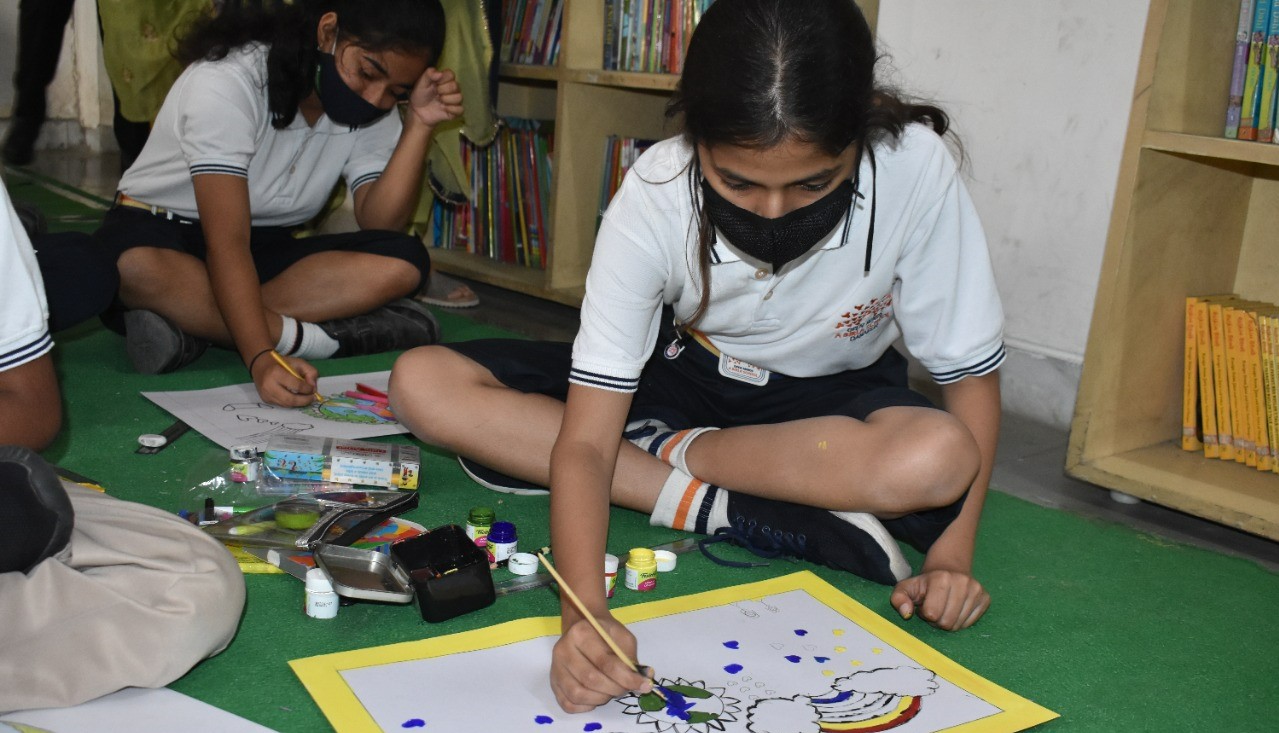 Middle
Years
Students learn when "they accept challenging but achievable goals". Within this "zone of proximal development" the school follows six days week consisting of 8 periods. The average strength of class is around 40 students. Students are randomly divided into sections. Our teachers follow elected method of education and are working towards bringing an international perspective.
Classroom teaching is accompanied by audio-visual computer aided capsules, group activities, regular work sheets, question banks and enough resource material. Stress is laid on giving individual attention to students. The focus is on enabling a child to develop self-learning skills during classroom teaching rather than depending on private tuitions.
A continuous comprehensive evaluation system is used which gives weightage to class assignments, term exams, project work and classroom participation. Results are computer generated, giving detailed analysis of students' performance.