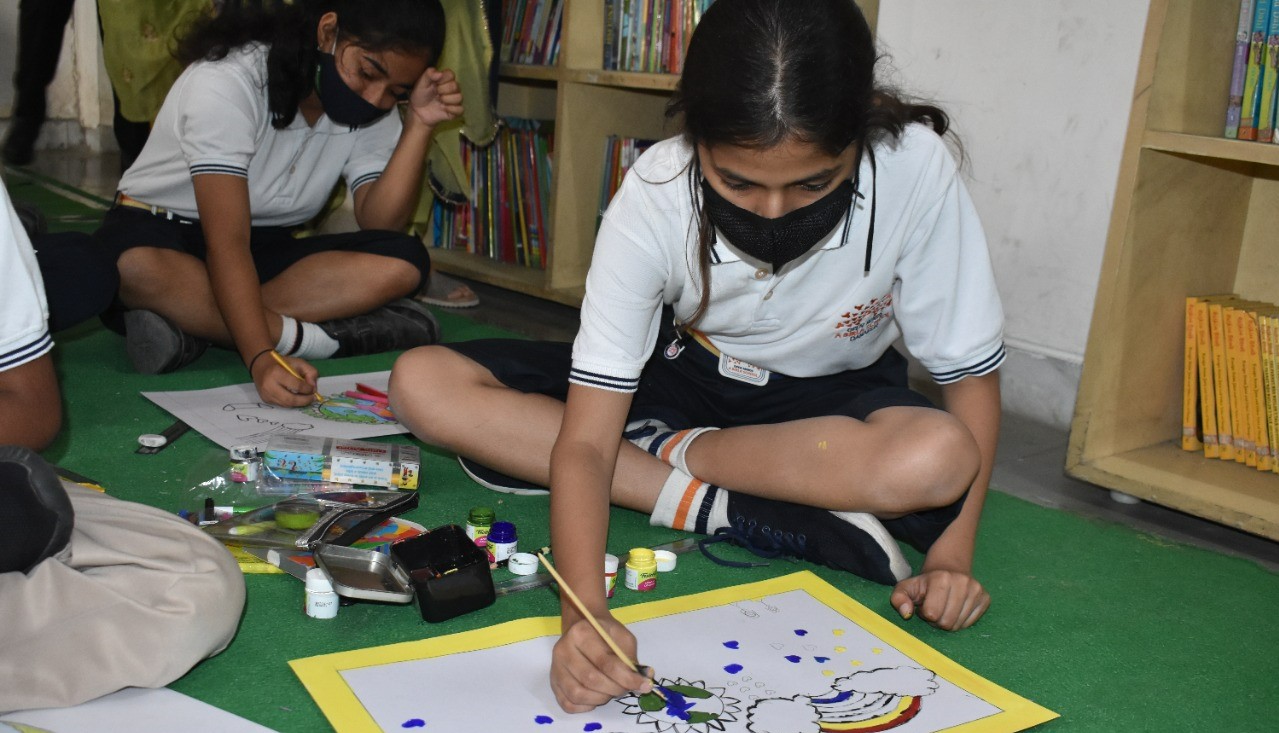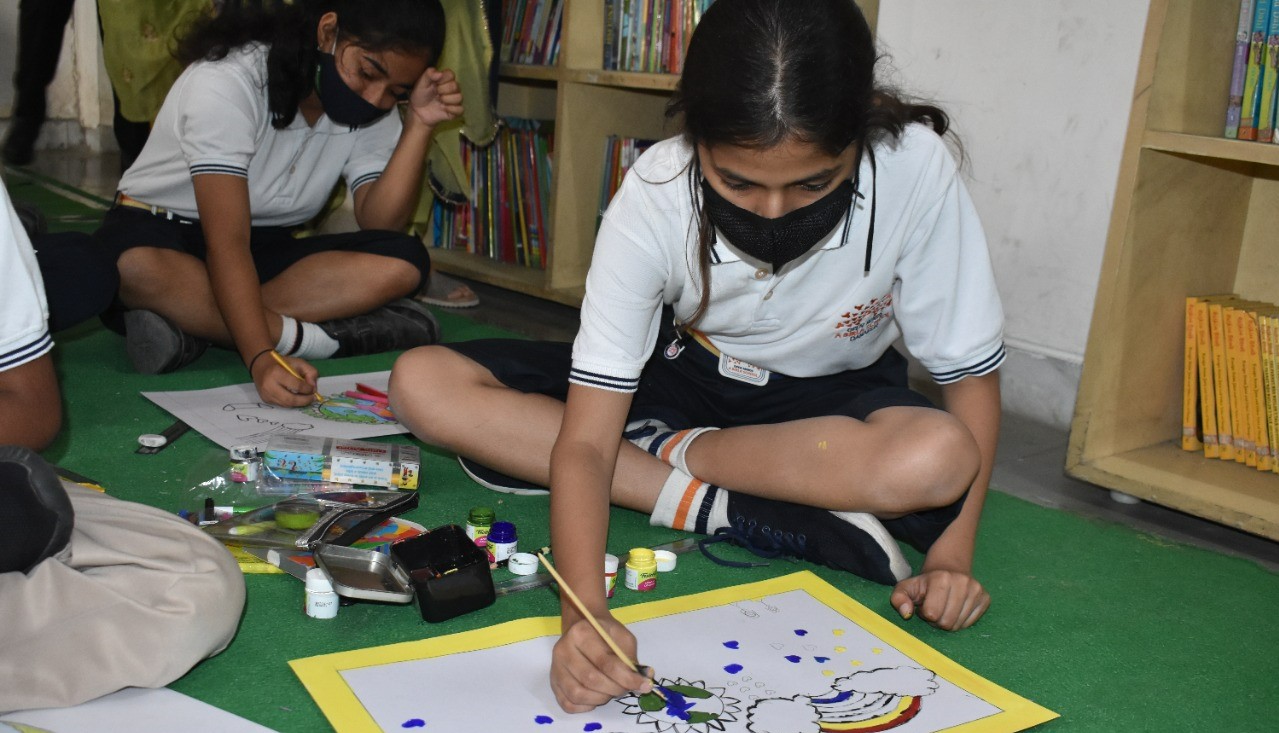 Primary
Years
Primary Education is the foundation of the learning, laid at the formative stage of a child's life. Primary wing is the second home for children. We consider in favour of each child's growth, safety, security, love and co-curricular work.
"Children must be taught HOW TO THINK, not what to think."
The Primary Wing opens its arms to the little learners who walk into our world with expectations and desires. It is the endeavour of Open Minds Primary Wing to facilitate them to develop as social beings by guiding them to interact and cooperate with each other. We firmly believe in taking children out of the classroom spaces to experience the real world through varied experiments and hand-on activities. Our aim is to foster the child in all dimensions of his/her life – Moral, spiritual, cognitive, emotional, imaginative, aesthetic, social, physical, self-confidence, capability and creating skills.
"Primary Years______________ Dream it, believe it and achieve it".